Check out our 12-week programs
MEAL PLANNING
A 12-week program that kicks off with initial goal-setting consultation and current body composition assessment.  Programs break off into 3-week sections individualized to soft palate taste buds, body composition, goal, food allergies, digestive track plan, and Nutrition supplementation.  The program is followed up through weekly client portal check-ins and in-person follow-ups every 4th week.
MEAL PLANNING + TRAINING
Includes all of the above with additional 1-hour group training sessions four times per week. Classes are Monday-Thursday and Monday-Friday.
Available class times:
Show Preparation Class: 5 pm and 8 pm.
Show Prep Clients Posing Class: Saturday's 9 am.
Coed Class Times: 5 am, 6 am, 5 pm, 6 pm, 7 pm, and 8 pm.
With this program, you will learn all the secrets top pros use to get into top shape and health. The Athlete will gain unlimited weekly email access to Tino Robles throughout the programming. The program includes Complete nutrition recommendations for off-season and contest prep, with changes made as much as needed. Complete supplement recommendations for off-season and contest prep, with modifications made as required, focusing on performance and health optimization. Training recommendations on volume and frequency based on current physique and any structural issues that need to be worked around or addressed through training. (Customized Training purchased separately) Peak week programming covers all facets of what will be required to prepare you to present your best physique on stage.
ONLINE COACHING
Includes all the above with training programs in the form of individualized routines instead of in-person coaching.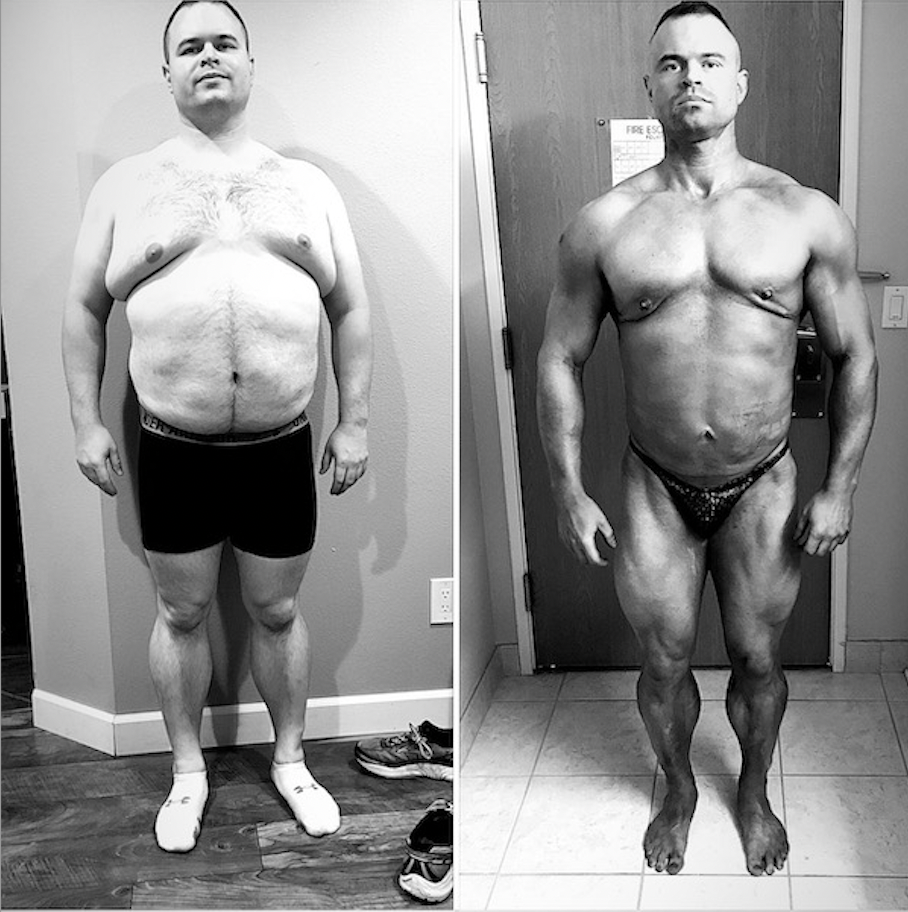 FEEL BETTER ABOUT YOUR WORKOUT IN OUR JUDGEMENT-FREE LOCATIONs.
State of Art Facility built in 2020 with upscale tiled showers and locker rooms, State-of-the-Art Posing Room with specialized stage and photoshoot lighting, in-house supplement store; "PAC Pharm" offering top-of-the-line health supplements (from Revive, Project AD, Species Nutrition, All Max, Redcon1, and Raw Nutrition.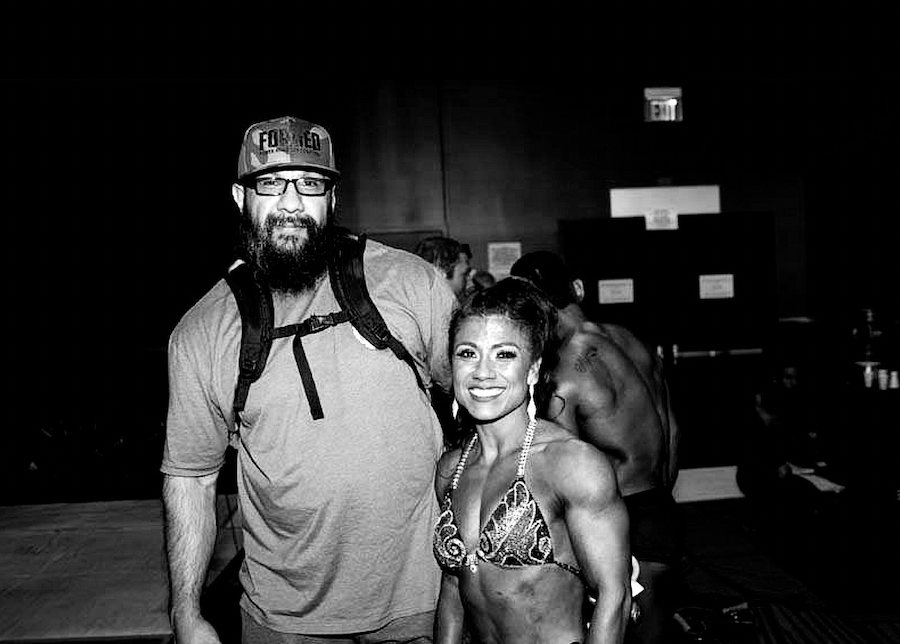 

PAC Gym Owner (PAC is considered among the top 3 gyms in the country)



Master in Human Anatomy and Physiology



BA in Business Administration



Considered one of the top coaches in the Country



20+ years of experience with Numerous Wins in NPC, National NPC, and IFBB Pro
2022 Winner of the health and wellness center
in the Pacific Northwest. Tri-cities best gym.
Sign up for your Free day pass
Sign Up For Your Free Guest Pass