WHAT MAKES US DIFFERENT
We collect the best equipment from old school to the most current, physiologically correct equipment. Our equipment ranges from the original Arthur Jones spider cam to the newest and highest quality imports from all over the world, such as Panatta Sport (Italy), Atlantis Strength (Canada), Watson Gym Equipment (UK), Rogers Athletic Pendulum (USA). Our ownership coaching team involves a master's degree in Human Anatomy and Physiology and a BA in Business Administration. The PAC staff resume includes bachelor's degrees in Kinesiology, 30+ years experienced in gym equipment designing and manufacturing (Rogers Athletic Pendulum), and IFBB PRO Olympian competitors. All these factors combine to create the ideal environment for any individual to achieve their fitness goals. A judgment-free gym focused on results.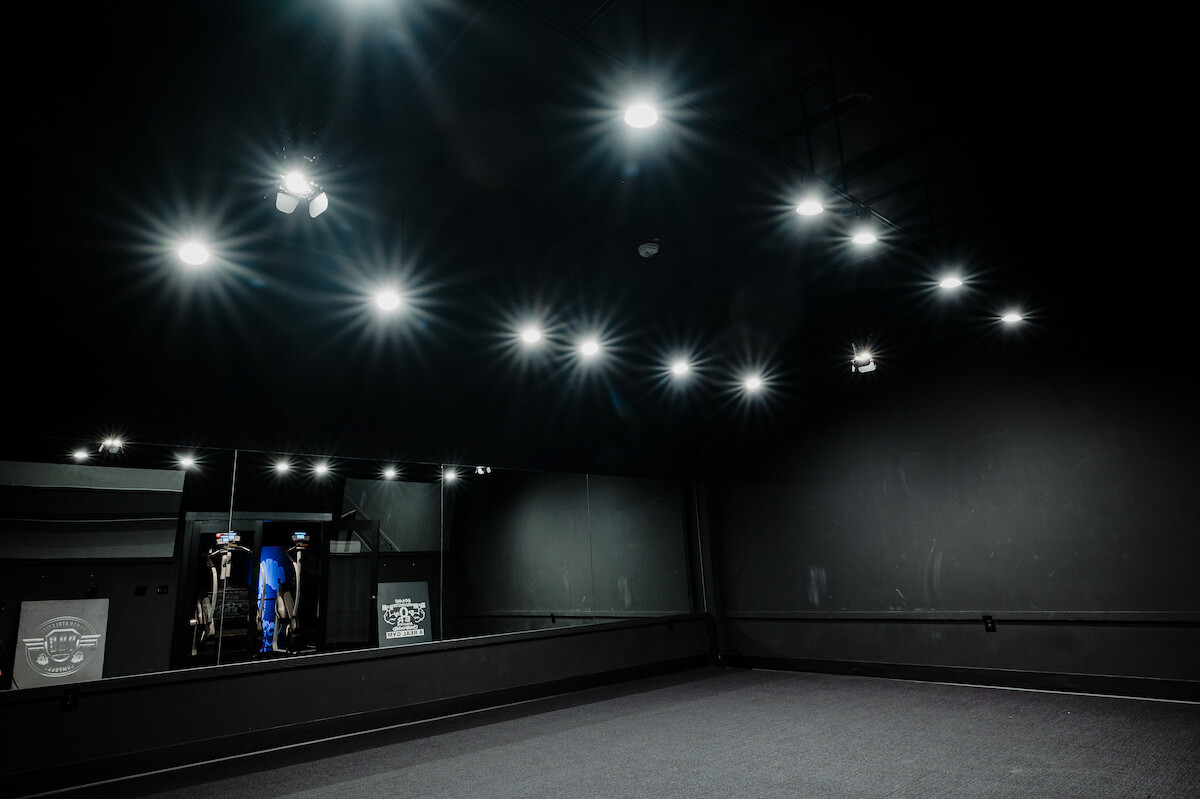 STRIKE A POSE
At PAC, we understand that you want to look your best when posing for competition. That's why we've made it easy for you to get the perfect photo shots before you hit the stage.
Our posing room is entirely free and open to all of our members. It has everything you need to get a great photo: lighting, backdrops, and mirrors, so you can check yourself out from every angle. If you need help getting into a position or want some last-minute advice on posing, our staff is always happy to lend a hand!
We're serious about our equipment.
We source our equipment from around the world to help you prepare to win.
FEEL BETTER ABOUT YOUR WORKOUT IN OUR JUDGEMENT-FREE LOCATIONs.
State of Art Facility built in 2020 with upscale tiled showers and locker rooms, State-of-the-Art Posing Room with specialized stage and photoshoot lighting, in-house supplement store "PAC Pharm" offering top-of-the-line health supplements (from Revive, Project AD, Species Nutrition, All Max, Redcon1, and Raw Nutrition.
NEED A LITTLE EXTRA HELP GETTING THROUGH YOUR TRAINING SESSION?
Our mission here at PAC PHARM supplements store begins with you. Our vision is to encourage, educate, and empower you to harness the powers of nature to better your health. We strive to help you experience the highest quality of life through the art of supplementation.
We have everything you need to complete your training regimen vitamins and minerals, protein powders and amino acids, pre-workouts and post-workouts—you name it!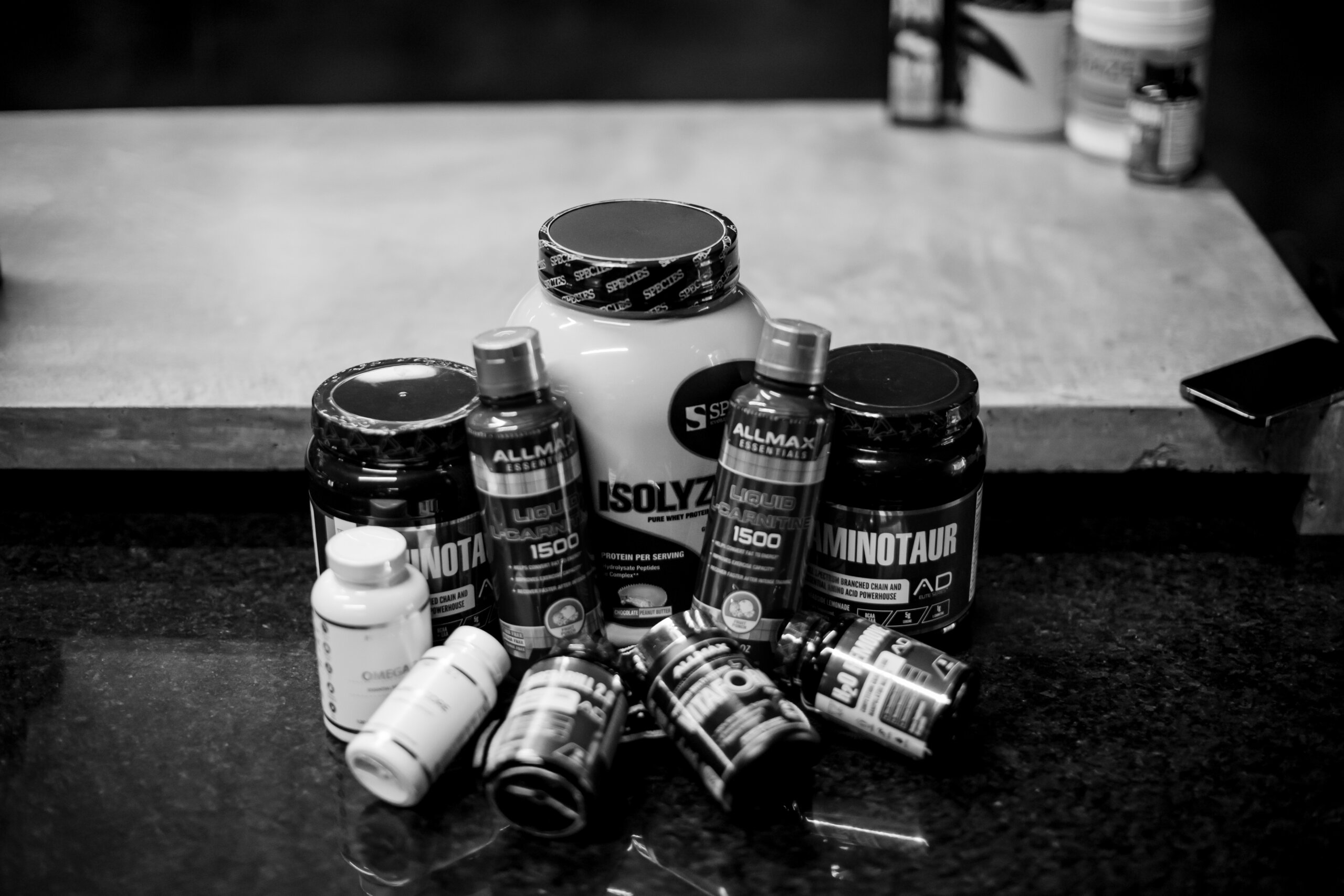 Sign up for your Free day pass
Sign Up For Your Free Guest Pass