Easy Memberships. Judgement-Free Workouts.
2022 Winner of the health and wellness center
in the Pacific Northwest. Tri-cities best gym.
FEEL BETTER ABOUT YOUR WORKOUT IN OUR JUDGEMENT FREE LOCATIONS.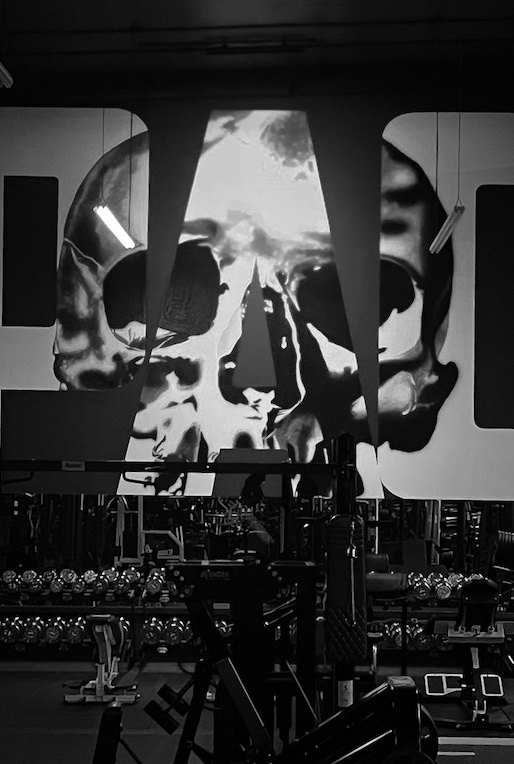 PAC GYM Kennewick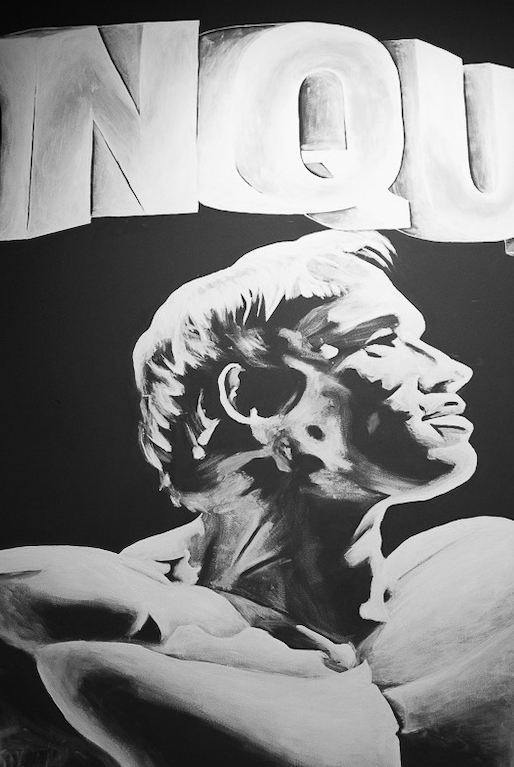 PAC24 GYM Richland
PERSONAL 30-MINUTE CONSULTATION
Free Consultation With Tino Robles To Discuss Your Fitness Goals And How He Can Help You Achieve Them.
SCHEDULE TODAY
Christian McDonald
2022-09-13
Just as great as pac in kennewick very clean and private. So much equipment! you'll never get bored there's a million ways to workout here it's insane.
Evan Livermore
2022-08-15
felt the most welcome in this gym compared to almost any other gym I met the owner one day ago and I can tell he truly cares about the sport and his members
The best gym I have been to. The equipment selection is second to none. They have top tier bodybuilding and powerlifting equipment. The atmosphere of the gym is perfect. The owners and staff were extremely nice supportive. This gym made me feel welcomed and like I was part of the family right away.
Amazing gym, great equipment, the best staff.
Friendly staff and nice machines!
Great service, environment is amazing and staff is friendly and welcoming
Felipe Sanchez
2022-06-26
Best gym in the business
Sign up for your Free day pass
Sign Up For Your Free Guest Pass